Your blog is one of the most effective ways to drive targeted traffic to your site. It can, however, be quite complicated. A lot of factors go into Google's ranking algorithm. It makes things reasonably complex. Google's algorithm constantly changes, making it more challenging to develop an SEO strategy.
To rank higher on organic search results, you don't need to know all of Google's ranking factors or keep up with new updates. There are actionable critical digital marketing and SEO strategies for your blog. Therefore, in the following sections of this post, you'll learn seven incredible blogging tips to improve your Google ranking. So, let's dive in.
Optimize Your Blog For Higher Rankings 
The right blog content is crucial to your SEO efforts. However, Google's algorithm updates can make publishing the right blog content tricky if you don't know where to begin. Several blog ranking factors have proved ‌reliable, while others are outdated. Here are vital examples of optimizing your blog for higher rankings:
Keyword optimization: Emphasize long-tail keywords and use them along with Latent Semantic Indexing (LSI) keywords throughout your blog.
Title optimization: Keep the keyword under 60 characters and as far left in the title as possible
Meta description optimization: Describe your blog clearly and succinctly, keeping it under 160 characters. Use your keyword and make it relevant to what you are blogging about
Image optimization: Remember to upload your images! Ensure that the alt text includes keywords and synonyms
You may feel overwhelmed by these optimizations. Therefore, it would be best to use a White Label Blogger Outreach agency to perform these optimizations and other SEO‌ goals.
Create Original Blog Images  
Multimedia elements, such as embedded videos, infographics, and screenshots, can enhance your SEO strategy and make your content more engaging and exciting. Yet, Google may favor original multimedia when ranking pages.
A 2020 study by Reboot Online compared pages with and without original images. Intriguingly, pages using unique pictures consistently outrank those using stock photos. Researchers described the results as "surprisingly clear-cut." Google gives an edge to web pages that include original images. It doesn't mean you can't use images from other sources. But if possible, it would help to incorporate unique photos. 
Create High-Quality Content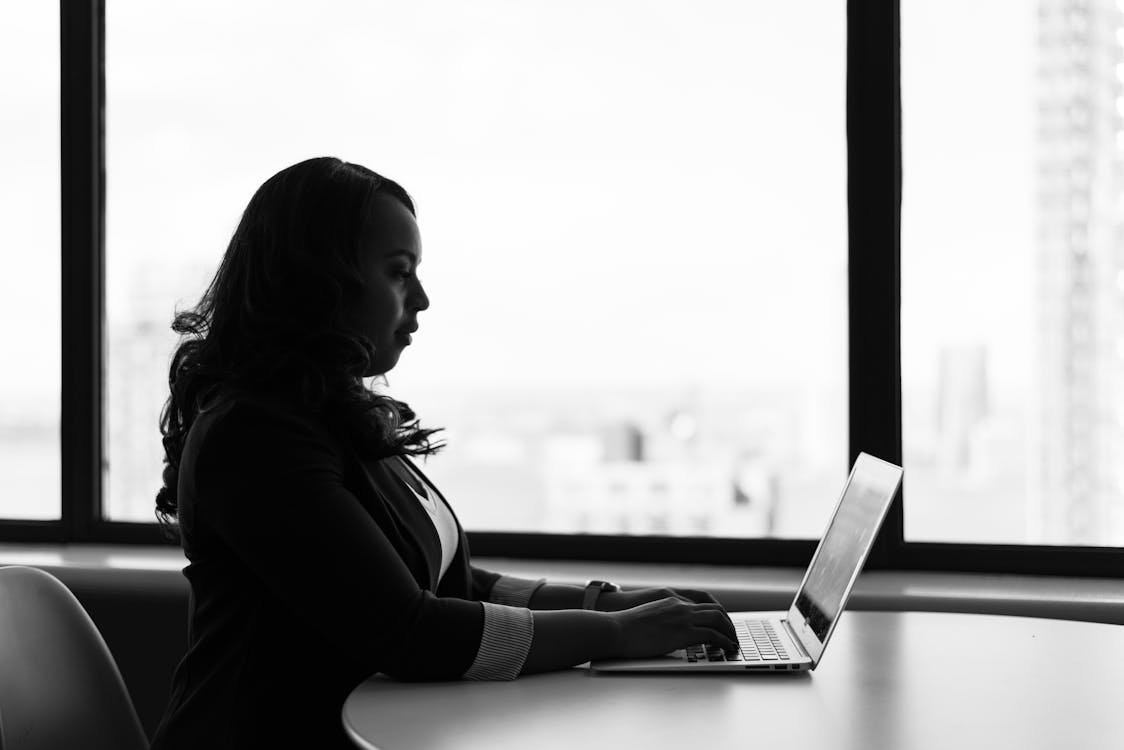 Your blog has the most significant potential to improve your Google ranking. Indeed, each time you add a new blog post, Google indexes a new page. You should add informative and exciting blogs to your website. The Google algorithm values high-quality and relevant content, so make sure your article is evergreen, comprehensive, and up to date.
By regularly updating your blog with the latest trends and statistics, you'll keep it fresh. You can even include keywords related to your niche. Including these can help your website rank higher. Your goal is to create content that will appeal to your niche and target audience. It will help you drive traffic and revenue.
Link Building 
The number one ranking factor for Google and other search engines is backlinks. They play a crucial role in improving your Google rankings. Link building aims at attracting links from authoritative and trustworthy websites.
It requires some outreach and connections with other bloggers, publishers, and web admins. Having links from reputed domains on your site helps Google see your website as credible. It allows you to gain more traffic and improve your search ranking.
Vary Topic Tags 
You can organize your blog content by subject matter by using topic tags. As a result, ‌avoid using the same tags repeatedly. It could lead to a penalty because the search engines will think you have duplicate content on your site.
When you create a new topic tag, you create a new page on your website that will host that content. It will look like you're displaying content more than once. Therefore, you should look at your blog posts, determine if you have too many similar tags, and change them with new ones.
Use Targeted Keywords 
For your Google ranking to improve, you need to target relevant keywords. In the past, it was easy to stuff your blog with as many keywords as possible to rank higher. However, a strong keyword foundation is essential to get found by users today. The more keywords you place on your blog, alt tags, title, and description tags, the more organic traffic you'll receive.
A long-tail keyword is a three- to four-word phrase that ranks better and is less competitive. Your website has a better chance of ranking higher for a particular search if your keywords match the user's search on Google.
Streamline Your Layout 
Despite having top-notch articles on your blog, your blog design site could cause your content to linger down the Google ranking. MyTasker believes user experience is the new SEO. So, it would be best to design your layout, so it's easy for your users to navigate and explore. 
Here's how you can do it:
Adapt it to mobile devices: To achieve top rankings for your articles, ensure your mobile site performs at its best.
Ensure that it loads quickly: A slow website is less likely to rank in Google results. Even a tiny improvement in page-load speed can increase traffic and authority.
Conclusion
It will take some effort to rank your blog articles higher on Google. Using the strategies and tactics in this article, you can effectively improve your Google rankings.